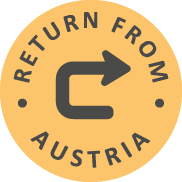 Afghanistan
How to receive assistance for the return to your home country
Assistance before return
In order to assist you during the return to your home country, the return counselors in Austria will take care of the following:
Consultation regarding the perspectives in your home country
Provide information about the possible assistance
Organization of travel documents
Coverage of costs for the return
Organization of the return (incl. flight tickets)
If possible, assistance at the airport Vienna Schwechat at the point of departure and organization of transit assistance
Assistance in receiving financial support
If needed, clarification of medical assistance before, during and after the travel
Assistance after return
In your home country you can receive the following assistance which will be provided by the local service provider of the IOM (International Organization for Miration) mission:
Cash assistance

in the amount of € 500

In-kind assistance

in the amount of € 2,800 (not in cash)
Additional assistance:

Reception assistance
Temporary accommodation after arrival
Further travel to the final destination
Medical assistance
Business leaflets
Referral to free of charge business trainings
Local partner in Afghanistan
The International Organization for Migration (IOM) offers logistical return assistance as well as a target-group specific reintegration project in Afghanistan. For detailed information on which services are available please see the information on the website and/or contact a return counselor in Austria .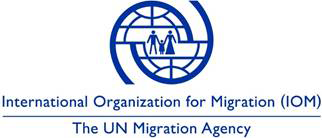 <

We would like to inform you, that after activating, data will be transferred to the provider. Further information you will find in our data protection policy.
Reintegration Support for Returnees from Austria (BMI)
Bundesagentur für Betreuungs- und Unterstützungsleistungen (BBU GmbH)
Tel.: +43 800 808 005