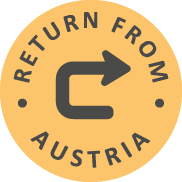 Burkina Faso
How to receive assistance for the return to your home country
Assistance before return
In order to assist you during the return to your home country, the return counselors in Austria will take care of the following:
Consultation regarding the perspectives in your home country
Provide information about the possible assistance
Organization of travel documents
Coverage of costs for the return
Organization of the return (incl. flight tickets)
If possible, assistance at the airport Vienna Schwechat at the point of departure and organization of transit assistance
Assistance in receiving financial support
If needed, clarification of medical assistance before, during and after the travel
Assistance after return
In your home country you can receive the following assistance which will be provided for you through the OFII (Office Français de l'Immigration et de l'Intégration) Project:
In-kind assistance

in the amount of € 3,000 (not in cash), which will cover depending on your needs and your personal plans:

Temporary accommodation
Medical and social assistance
Counseling on administrative and legal matters
Assistance in setting up your own small business
Assistance with acquiring school or professional education or further qualification
Local Partner
Our long-time and experienced OFII partner organization in your home country will support you according to your personal needs after your return to your home country. You will receive the contact details of your concrete contact person within our local partner organization from a return counselor in Austria.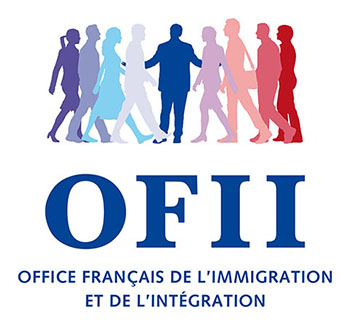 We would like to inform you, that after activating, data will be transferred to the provider. Further information you will find in our data protection policy.
Reintegration Support for Returnees from Austria (BMI)
Bundesagentur für Betreuungs- und Unterstützungsleistungen (BBU GmbH)
Tel.: +43 800 808 005